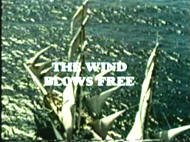 The wind blows free for any manís use. It is 1860 in the port of Liverpool, all a man needed to make a start - and ultimately a fortune - is a ship, the courage to risk his life in her and the cunning to survive in a cut-throat business.
Captain James Onedin, his brother Robert, his wife Sarah, and their sister Elizabeth live in a small shop owned by their father.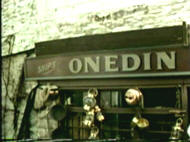 Brother Robert Onedin has been left the chandlers shop after their father died and this is the start of his business aspirations, but he is very much a cautious land based man who is married to the five months pregnant Sarah.
James is working for the Callon Line which deals mainly with the wine trade from Portugal. James is very ambitious and wants to own his own shipping company. Callon is a hard-nosed ship owner who exploits his employees to the full. After being paid off for his latest voyage a poster advertising a ship for sale catches his eye. Could he manage to own this ship?
James carefully inspects the ship which looks like a wreck but he sees that it has potential.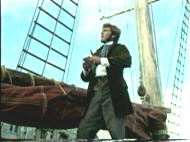 He speaks to brother Robert and asks him to help finance the purchase, Robert refuses.
Visiting the owner, a Captain Webster and his daughter Anne, a deal is finally struck - he will marry Anne Webster in order to get his hands on the ship!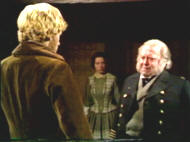 He gets something else - a woman to match him.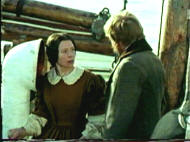 Sister Elizabeth pines for Daniel Fogarty to whom she is engaged and is to be married as soon as he becomes a sea captain. But is this true love or just a romantic young girl's fancy to escape the drudgery of the shop?