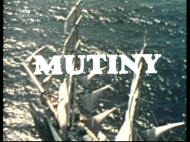 James has a cargo of perishable fruit languishing off the French coast because of a mutiny on one of his ships.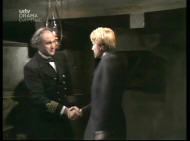 He meets the captain of the ship, but is the crew to blame or is the master of the ship hiding something?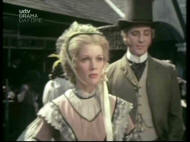 Albert and Elizabeth with baby William bump into Daniel Fogarty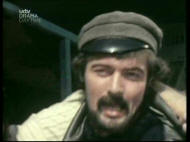 Who's baby?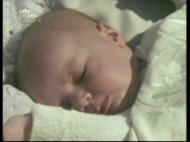 Daniel visits Elizabeth later when Albert is out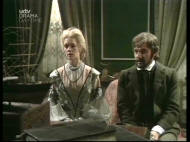 James strikes a deal with the crew's spokesman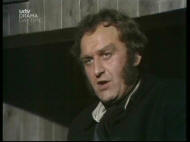 Can the ship be sailed home before the cargo is ruined - or is there some other dark secret about to unfold?