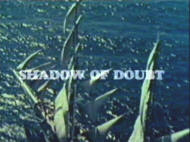 Is Elizabeth's baby illegitimate? Albert suddenly comes face to face with a new possibility, Robert's slip of the tongue lets out the secret.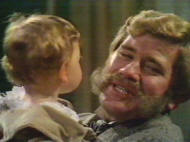 While James sets forth on a voyage to Quebec which runs into trouble.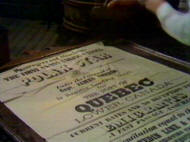 Frazer tries to find the truth from Daniel Fogarty who tells him to ask Elizabeth.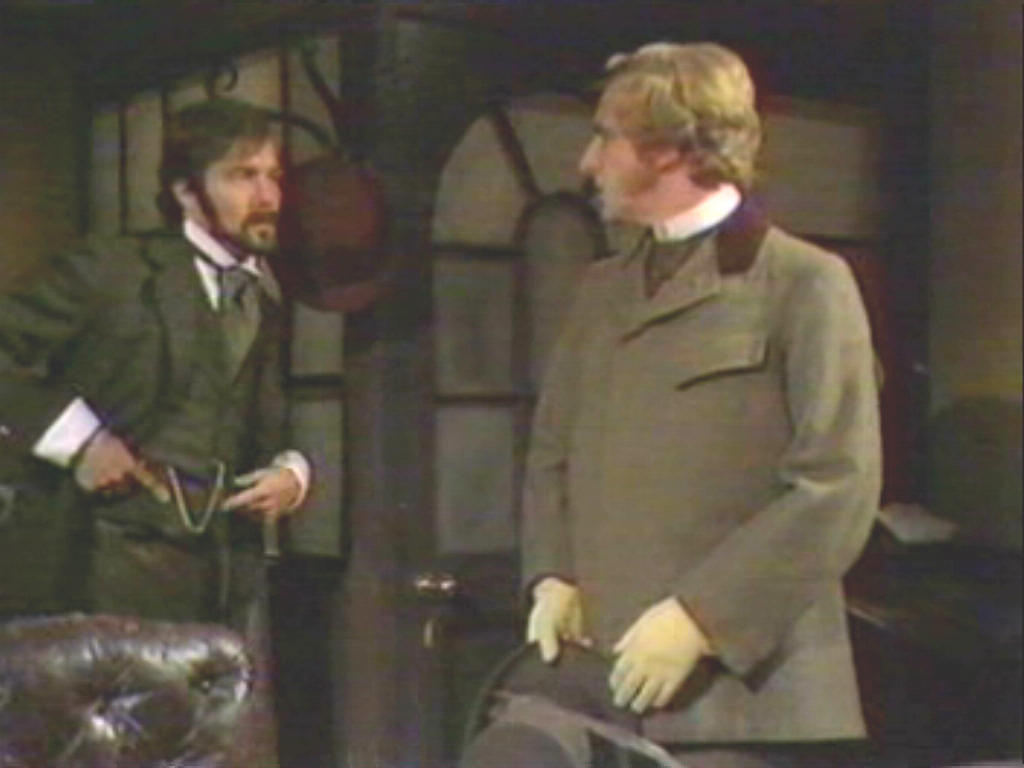 William becomes poorly and although Albert is racked with suspicions nevertheless takes turn and turn about with Elisabeth to nurse him through the crisis
Will Albert leave?